New Year's Eve Party Food!
Hi everyone,
Get the Slim & Sexy Snack Grocery List
Plus a monthly email with travel tips, exclusive news & special offers from FitGirl Travels!
I always look forward to New Year's Eve. It's an opportunity to celebrate our accomplishments from the past year, let go of the goals we didn't quite reach, wipe the slate clean, and start fresh with a new outlook.
Last year was a big year for me–I moved, got engaged(!), traveled to amazing places like the Virgin Islands, worked a LOT, and started this blog. In the coming year, I hope to continue to set new goals and reach for my dreams in all areas of my life, including health and fitness of course. And, why not get started right when the clock hits midnight on January 1, 2013?
I've seen so many amazing recipes lately for great, healthful hors d'oeuvres that I thought I'd share a few of them with you. Why not ring in your New Year the right way with these healthful, delicious goodies instead of potato chips or loads of artificial sweets?
Here are a few options you can offer your guests or easily bring to a party you're attending.

Lori Harder's Spinach & Artichoke Dip
Jamie Eason's Italian Turkey Burgers (I would make a mini version of these as sliders)

Cassey Ho's Sriracha Popcorn

Dark-Chocolate Dipped Clementines with Sea Salt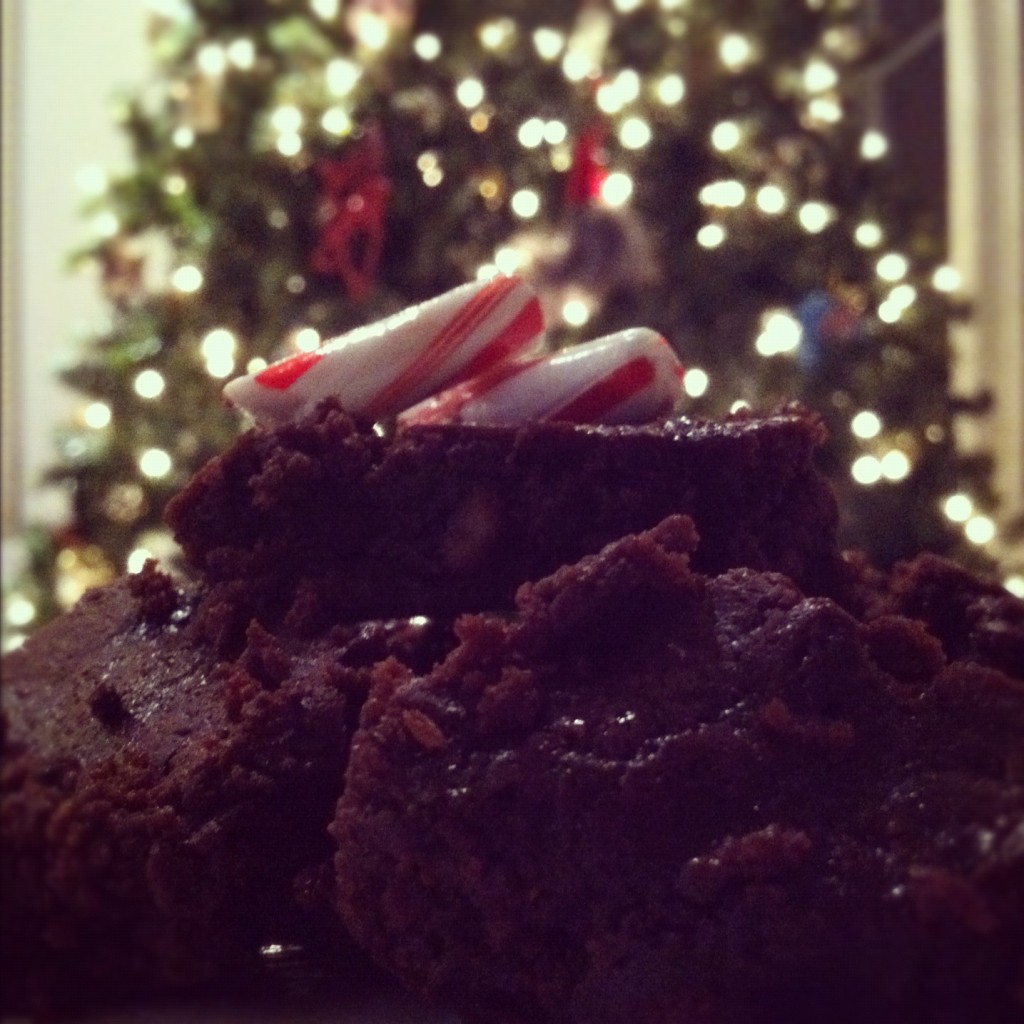 Tenley Molzahn's Raw Cacao Brownies
These are just a few of the most recent healthful hors d'oeuvres and dessert recipes I've seen – what are the best recipes you've tried lately?
How will you be ringing in the New Year?
Happy (almost) 2013!!